ULTRA-THANKS FROM THE ULTRAVIOLETTES!
Ecstatic to share with you that Ultraviolet by Paul Pairet has maintained 3 Michelin stars in The Michelin Guide Shanghai 2022 edition!
Our sister restaurant Polux is also recognized in the Bib Gourmand list, and Mr & Mrs Bund has been awarded the Michelin Plate once again.
Ultra thanks to Michelin Guide Shanghai for the recognition; to our loving families, friends and guests for the wonderful support; to the team for tremendous efforts, day in, day out; and to Chef Paul Pairet, for his unique personality and leadership that unites us strong along the way!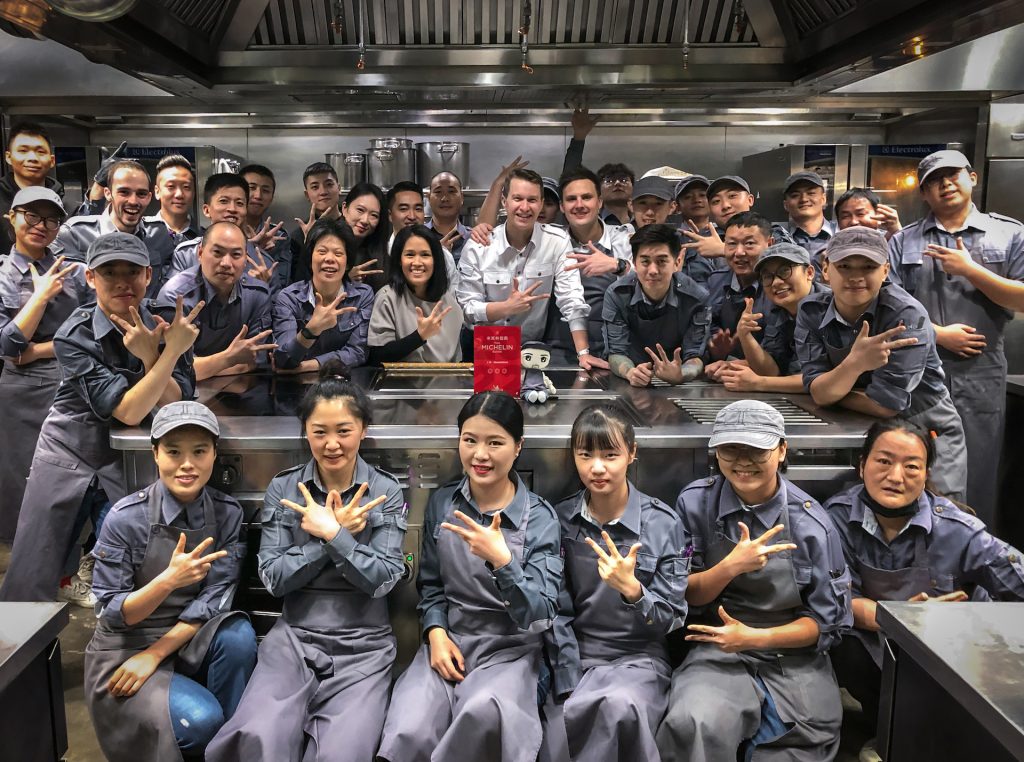 Photo by: Pierre-Olivier Rouquette