ULTRA PROUD & GRATEFUL
We are thrilled to share that Ultraviolet by Paul Pairet has received 3 Michelin stars from The Michelin Guide Shanghai 2020 edition!
Our sister restaurant Polux by Paul Pairet is also recognized in Bib Gourmand list, Mr & Mrs Bund by Paul Pairet in Plate in this edition.
Ultra thanks to our loving friends and guests for the wonderful support, to Michelin Guide Shanghai for the recognition, to everyone in the team for the amazing effort and work; and to Chef Paul Pairet, for being himself and taking us into his universe.
Thank you!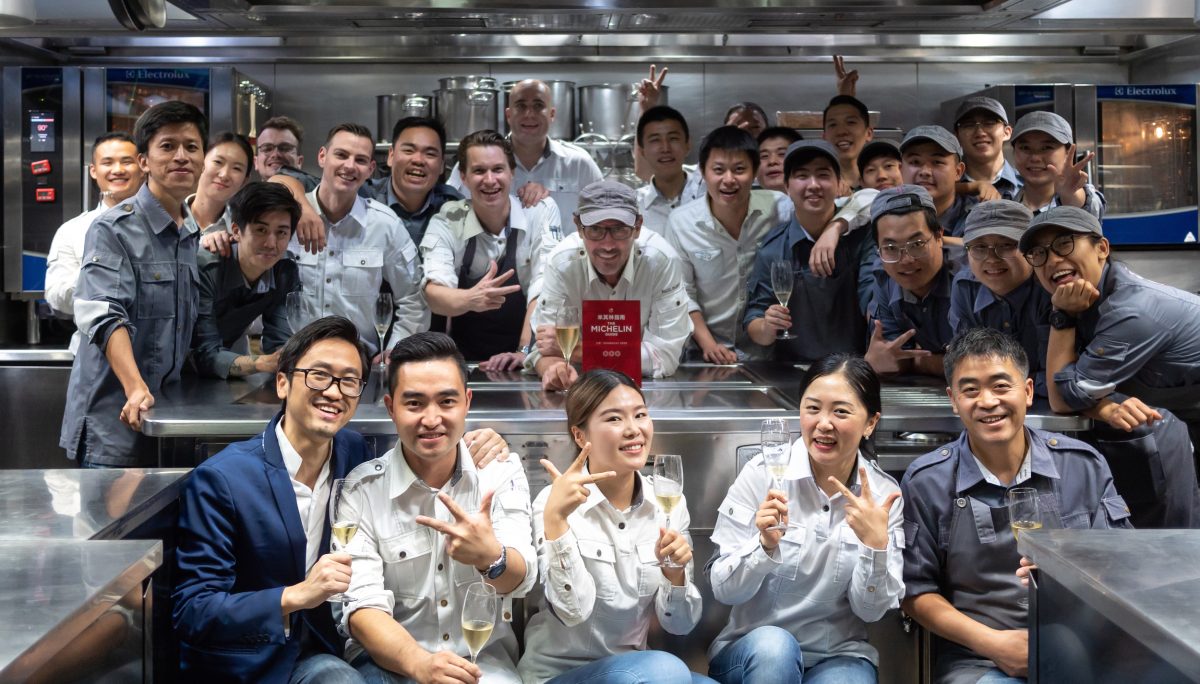 Photo by: Pierre-Olivier Rouquette